We created an animation based on a story told by one Missionite about the sounds he hears on a weekly basis in his neighborhood.
"When I wake up and open my window I hear chickens across the street. Bak, bak, baak. During the day I hear people laughing over lattes at Atlas and on Wednesday nights folks looking for bottles in our recycling bins, bluegrass humming from Atlas on Thursday evenings, (a) shopping cart pushed by the older man with patchy skin who listens to KBLX on his radio. Sometimes (he) yells at the sad woman with him. The soundtrack of 20th and Alabama." – Roni
Click here to see the animation based on his story.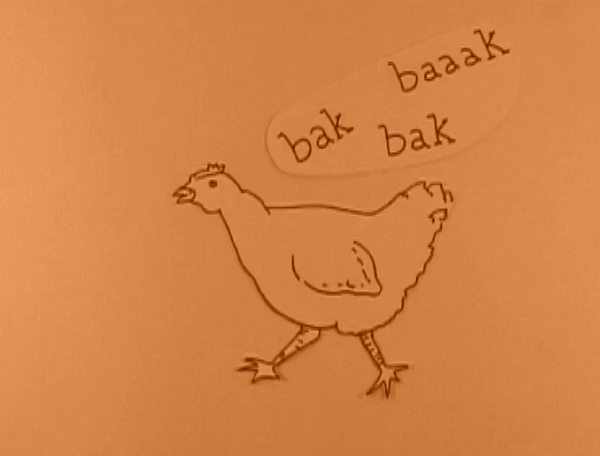 Visit the Your Store window at 992 Valencia to see more animations about the neighborhood.
Up until October 30th.