The stories we were told about little affordable housing, evictions and the increased cost of living in the Mission district gave a gloomy outlook to the future of the neighborhood. They also served as inspiration for this particular animation in the Your Store window. Click here to see it.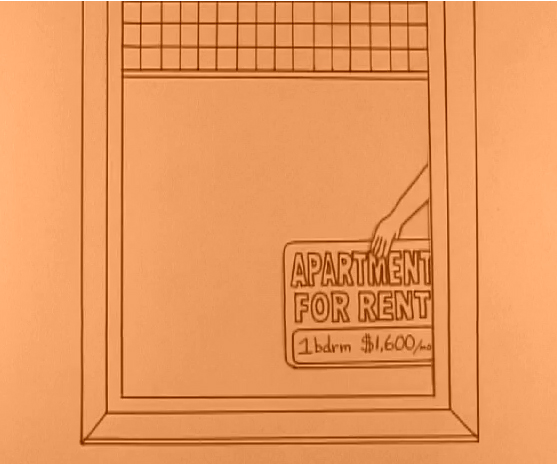 Visit the Your Store window at 992 Valencia to see more animations about the neighborhood.
Up until October 30th.