Chris grew up spending a lot of time in the Mission district because his Grandma lived there so naturally he had lots of stories about the neighborhood. Chris remembered details like…where the scariest Halloween haunted house was, where he bought a 55¢ after school snack and how he earned "streetcred".
Here's an animation of one of his stories. https://vimeo.com/76782870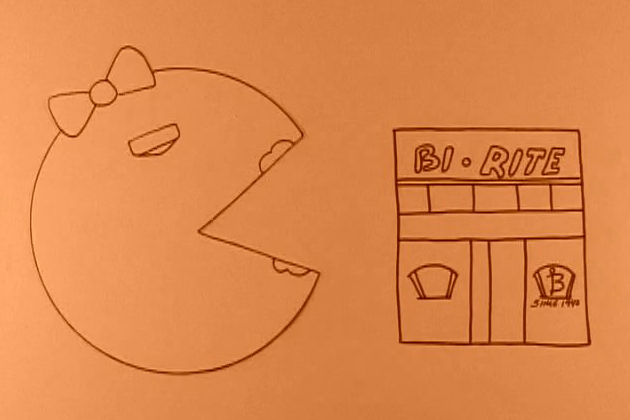 Visit the Your Store window at 992 Valencia to see more animations and read more stories about the neighborhood.
Up until October 30th.