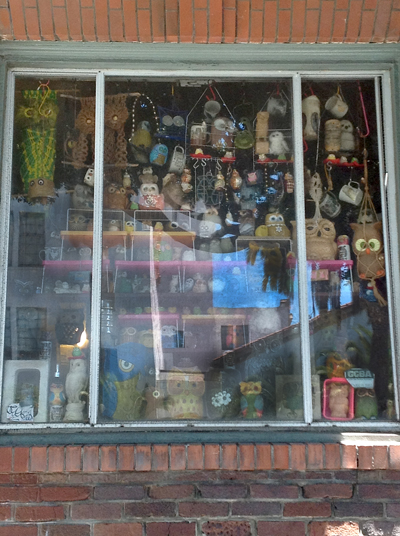 Here's a story about the window:
The owl window on Dolores at 18th has been there for a really long time. It's just someones front window filled from top to bottom with different owl tchotchkes.  A few years ago a friend of mine moved into the building and was living upstairs.  When I visited my friend for the first time at her new apartment I asked her what this "owl person" was like. My friend just said he was nice.
Sneak peak look at Your Store owls.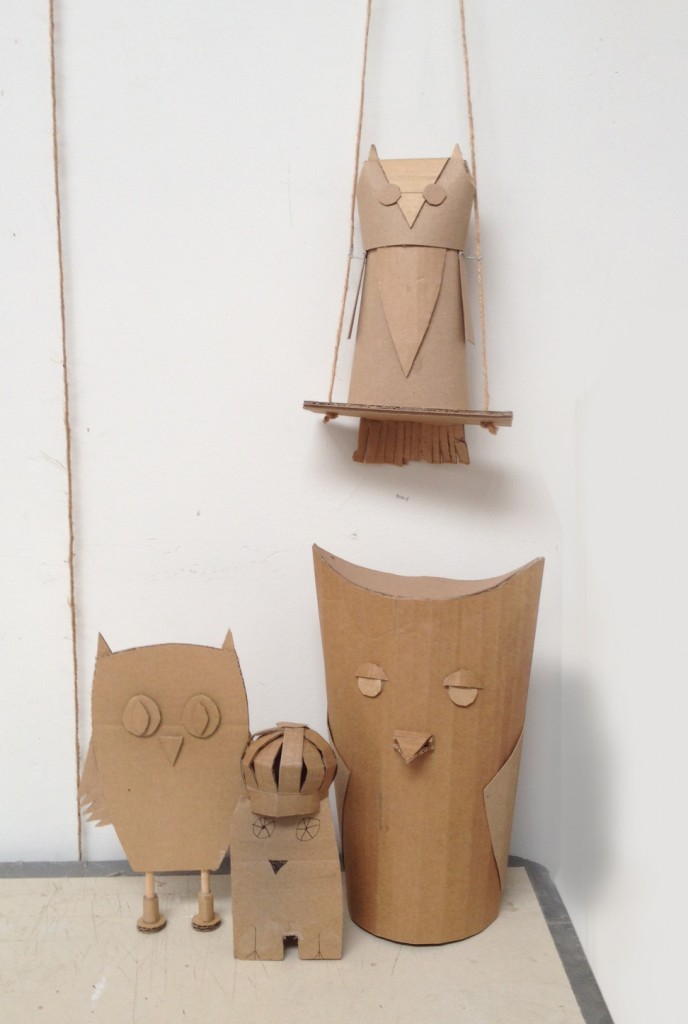 Curious?
Here's more info about Mr. Owl Man of Dolores Park!
Find out more http://uptownalmanac.com/2010/12/apartment-beyond-dolores-parks-owl-window.