This week we will begin the installation in the window of ATA. Here's a peek at some of the drawings and sculptures that will be in the installation as well as the stories that inspired these objects.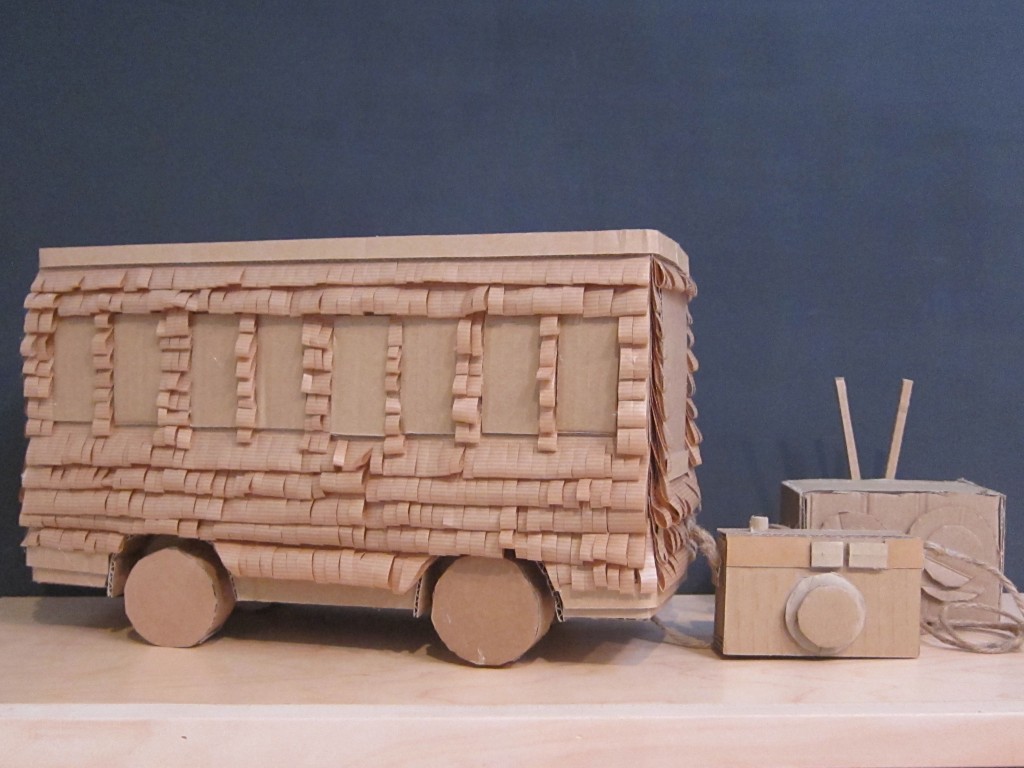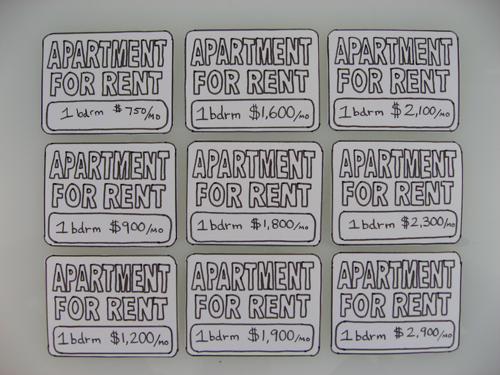 • "It is not that we board white wordless shuttles to the South Bay out of superiority. It's that we are new arrivals to a world our upbringings never taught us (to) understand. No one taught (us) how to get involved in (our) communities, how to talk to neighbors…. My story of the Mission is being the face of gentrification…I want to be real here at least as much as my neighbors want me to be more than a commuter ghost. We just don't know how. Once we learn this place will thrive anew."

• "I keep tabs on the rising rent costs of living in the Mission. It makes me very sad there there is very little affordable housing left in this neighborhood (unless you snagged a place over ten years ago and have rent control)."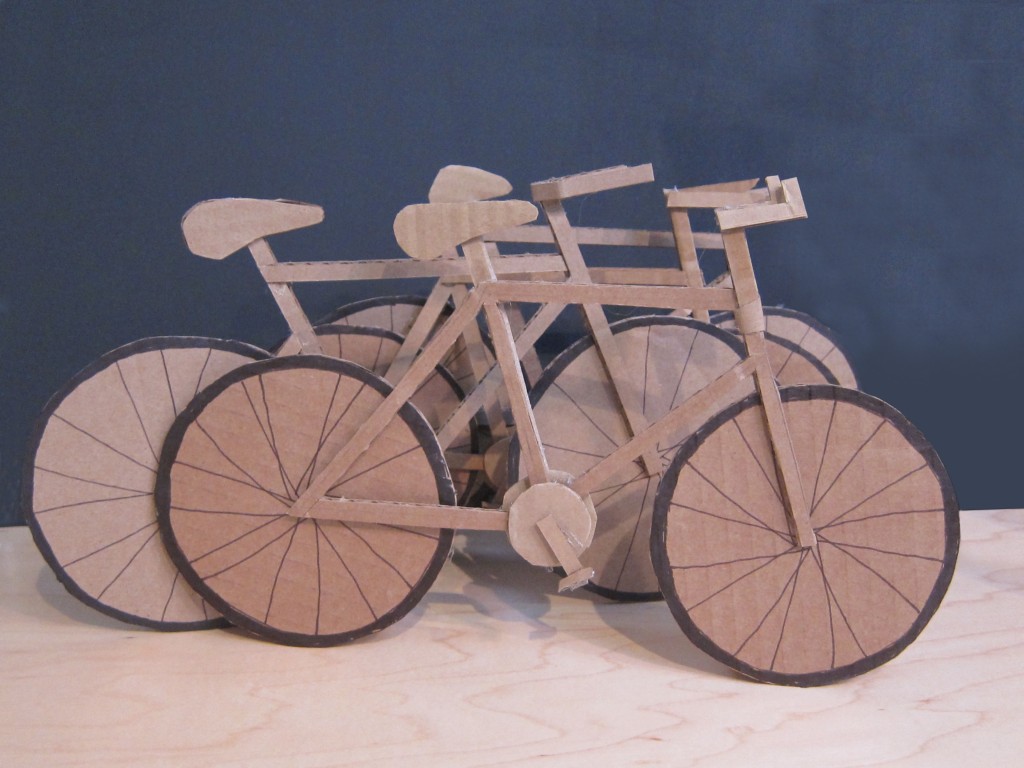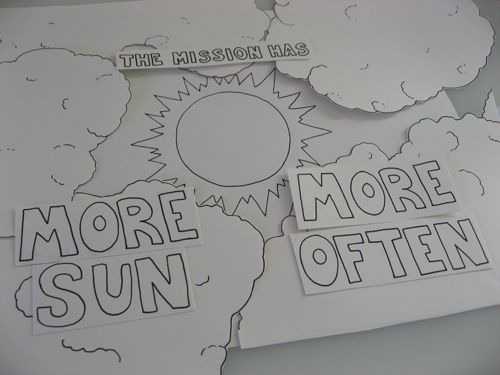 • "I tried to enjoy the S.F. street festival in the Mission but sadly my bike was stolen so I have to walk home in despair."

• "Valencia Street is my fave because there are always people willing to have a good time and enjoy the sun."

• • • • • • • • •
Come see how we put it all together at the opening on Sunday, October 6th at Artist Television Access 992 Valencia Street at 21st, San Francisco. The project will be on view in the window until October 30th.